12th Century of construction
100 Towers in Bologna during the Middle Ages
97,2 Tower height in meters
24 su 24 Hours of protection of the Tower
498 Steps
The Asinelli Tower is the symbol of the city of Bologna.
Built in the city's entry point between 1109 and 1119 and standing 97 meters tall, it is famous for being Italy's tallest leaning tower.
Teleimpianti, in collaboration with the Enzo Hruby Foundation, has equipped the Tower with several technologies to ensure its safety, such as high-definition digital colour video cameras for 24/7 surveillance, smoke alarms, and dual technology motion detectors.
The Tower is also provided with a system that monitors its structural stability. Special attention and care were paid to the project, which received the approval of the Department of Cultural Heritage.
Teleimpianti has designed and built: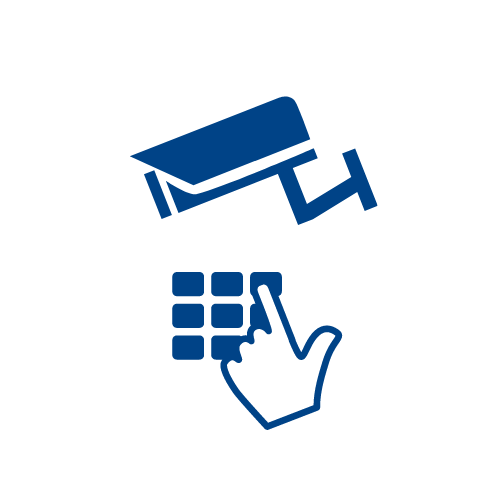 Security
Intrusion system monitoring.
HD, digital, colour video surveillance to ensure access control and the safety of visitors.
24/7 recording on motion detection.
Fire alarm system throughout the Tower with state-of-the-art optical smoke alarms.
Impianto di rivelazione incendio su tutta la Torre con sensori ottici di fumo di ultima generazione.