2.000 Yama Group employees
4 Manufacturing plants worldwide
17.000 Square meters of area covered by the Reggio Emilia headquarters
30 Years of activity
3 Continents
Tecomec was founded in Reggio Emilia, birth-place of world-renowned agricultural and industrial mechanical engineering which is known for its high-quality technology.
Tecomec is one of the over 30 companies that make up the Yama Group, Italy's major centre for the production and sale of small farming, gardening and forestry machinery.
Teleimpianti S.p.A. has designed and created the security, safety and data transmission systems for the new production plant in Reggio Emilia.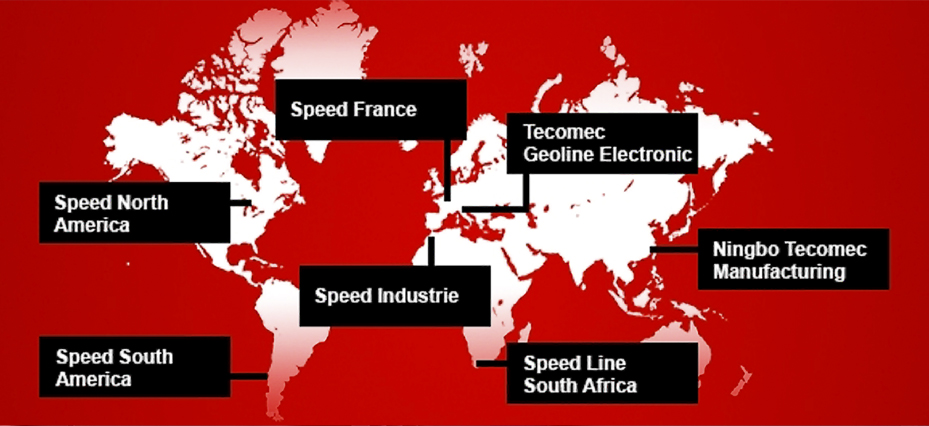 Teleimpianti has designed and built: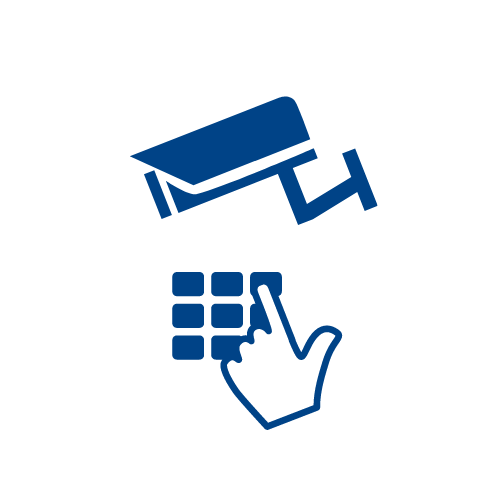 Security
Security supervision system based on a Windows environment platform.
Perimeter intrusion detection system integrated with the video surveillance system.
Linear beam and smoke detectors.
Access control with RFID technology.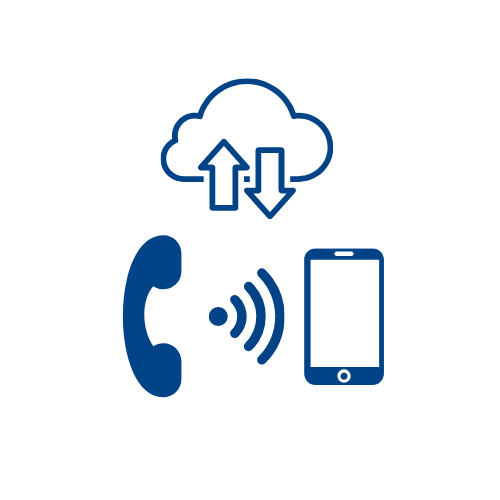 Voip & Data
Cat. 7 standard network cabling.
Networking equipment with Gigabit technology.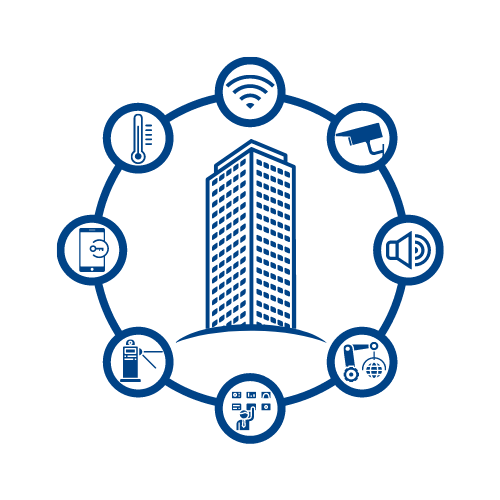 Smart building
Gaseous fire suppression system.
Control of temperature and alarms.
Control of the fire-protection storage tanks.