1919 Year of foundation
4.000 Number of employees
3.000 Domande di brevetto
70 Controlled businesses
SACMI is an international group which leads the world's Ceramics, Packaging (including Beverage and Closures&Containers), Food, and Automation machinery industry. It achieves this by using innovative technologies, holding a strong position on the international market, and continuously pursuing high-standard quality and customer service.
Teleimpianti S.p.A. has created the security, safety, and data transmission systems for a number of its departments, including Sacmi Forni, Sacmi Molds & Dies, Sacmi Verona, and Protesa.
Teleimpianti has designed and built: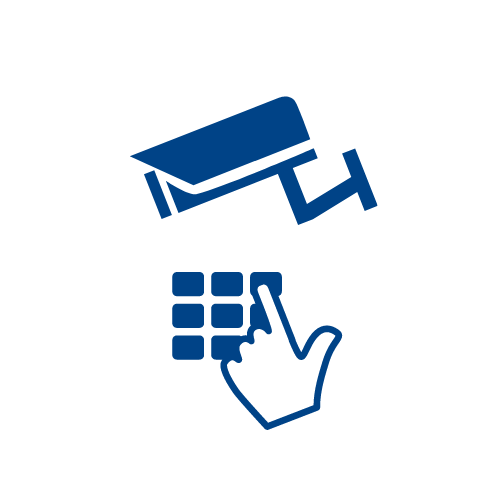 Security
Intrusion alarms in the factories and offices.
Linear beam smoke detectors.
Video surveillance.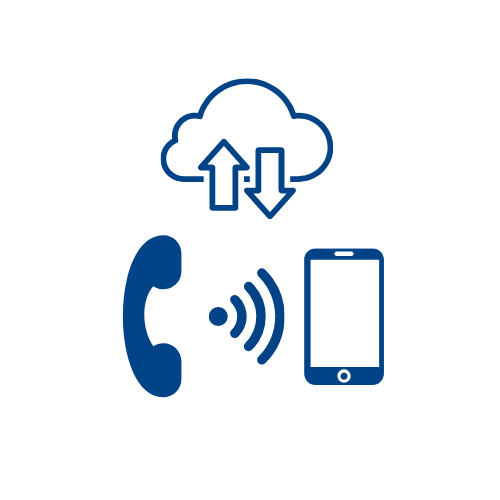 Voip & Data
Telephone system and DECT multicell coverage.
Network cabling.
Networking devices.