1° Century B.C. in which Emperor Augustus deployed the imperial fleet to Ravenna
14 Length of the canal harbour in km
3.000 Ships passing through each year
25 Million tons of merchandise moved each year
28.000 Vehicles taken on board each year
230.000 Containers moved each year
The Port of Ravenna is Emilia-Romagna's only port and is the Italian leader for commercial trading with Eastern Mediterranean and Black Sea markets.
Ravenna's Port Authority is dedicated to directing, organizing, coordinating, promoting, and monitoring the port's activities, as well as guaranteeing the routine and emergency maintenance of the entire port area.
Teleimpianti S.p.A. has created an integrated security system for both interior and exterior areas, which includes intrusion security alarms and video surveillance.
We also designed and installed audio/video multimedia systems for the Port Authority's conference rooms, using state of the art interactive projection technology.
Teleimpianti has designed and built: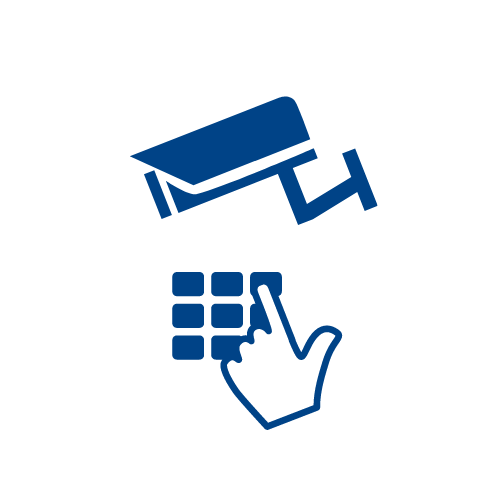 Security
Intrusion perimeter alarms.
RFID access control.
IP intercom with video
Full-HD video surveillance.
Integration, management and supervision of security systems.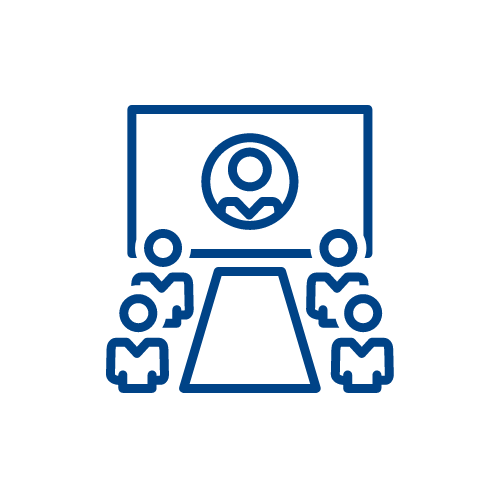 Interactive, touch-screen multimedia projections.
Wi-Fi.
Wireless microphone system for conferences.
Digital audio recording.
Cloud collaboration software.
App for tablets and smartphones.
Complete set-up of audio/video multimedia systems for conference rooms.
Complete set-up of audio/video multimedia systems for training rooms.