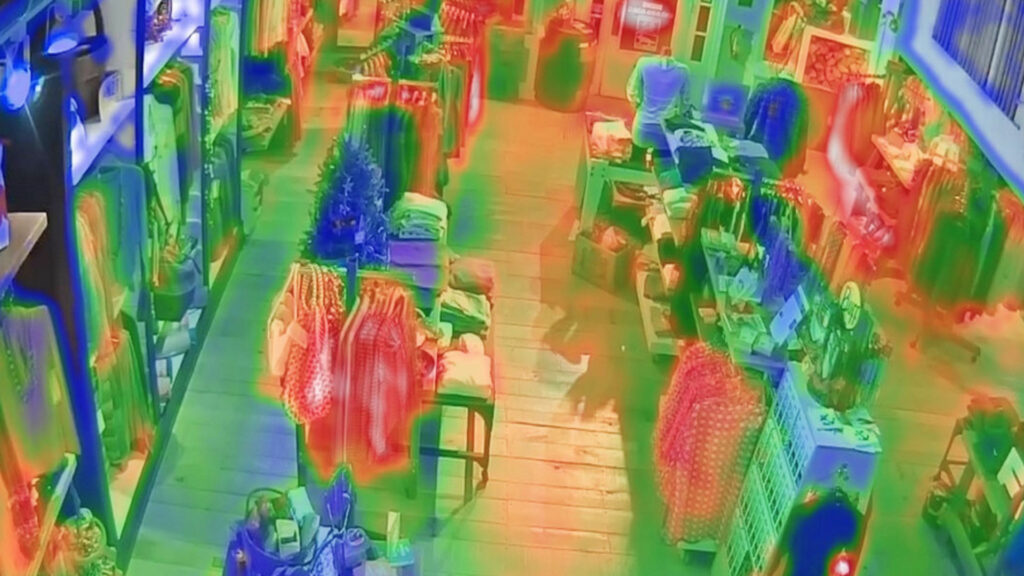 Security systems for multi-site activities
Video surveillance with video analysis
Anti-intrusion
For clothing stores and outlets, Teleimpianti realizes video-surveillance and technologically advanced anti-theft solutions.
The 4K camera system, in addition to ensuring the safety of staff and goods through anti-theft and video-surveillance functions 24 hours a day, allows you to monitor the performance of the store's visual merchandising. The cameras have a dual function: while they perform the video surveillance, they can be configured with applications that analise the stationing of customers inside the premises.
Through the analysis of users' movements and their permanence in specific areas, it is possible to evaluate the appreciation for a particular product, the attractiveness of its arrangement within the store and the possibility of applying marketing strategies to products related nearby.
Teleimpianti S.p.A. has designed and built: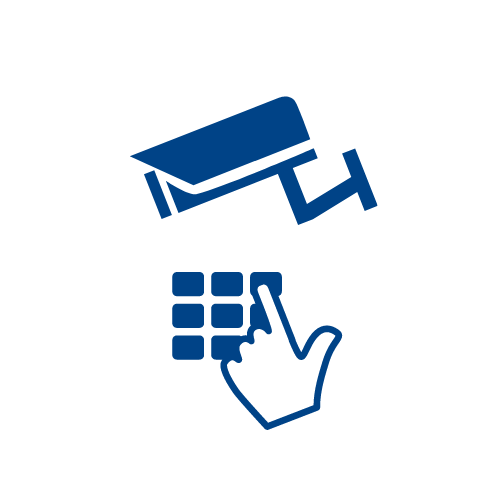 Security
Video-surveillance
Video analysis for commercial purposes
Anti-theft and anti-intrusion security system