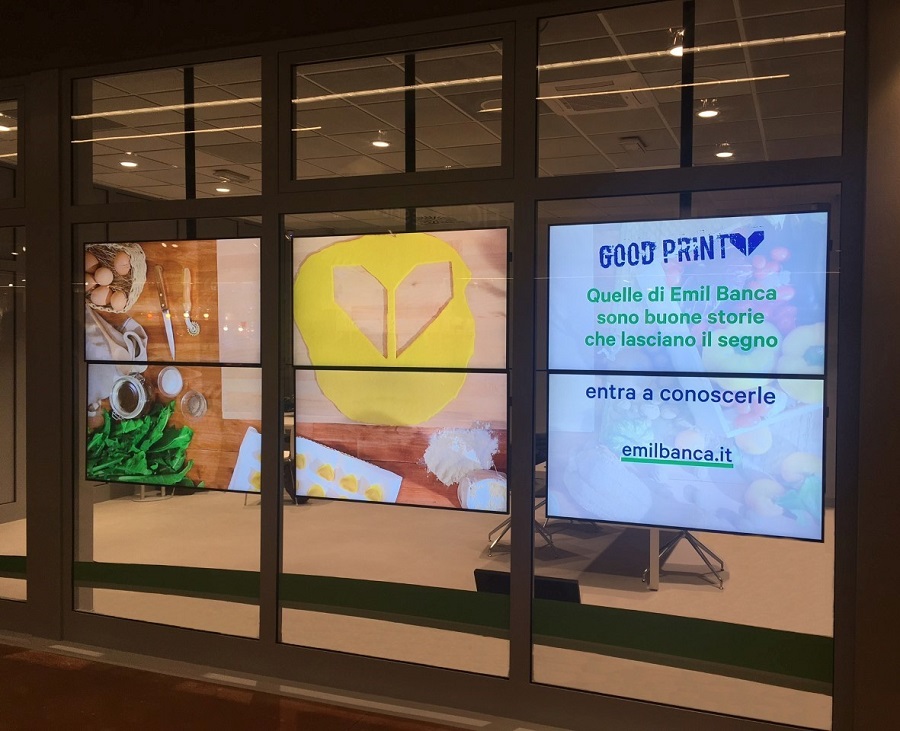 97 branches
765 employees
180.000 customers
53.000 shareholders
Emilbanca is part of the BCC Banca Iccrea Cooperative Banking Group.
It is a banking institution strongly rooted in the territory, with the mission of helping its customers to carry out life projects, creating opportunities to support the excellence of our country.
Teleimpianti has designed and built an innovative digital signage & multimedia system which, thanks to the use of videowalls with HD monitors, allows effective communication with the transmission of multimedia content.
Teleimpianti for BCC Emilbanca has designed and built: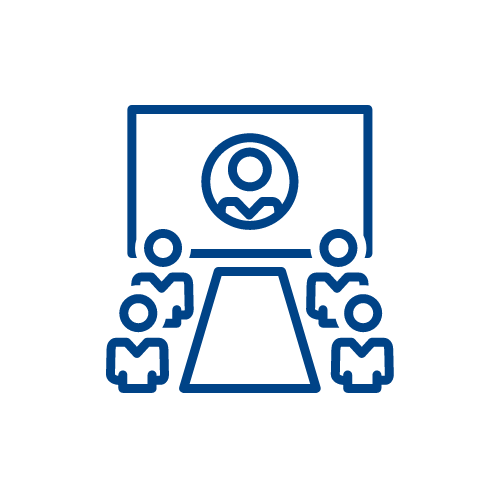 Digital signage and videowall system