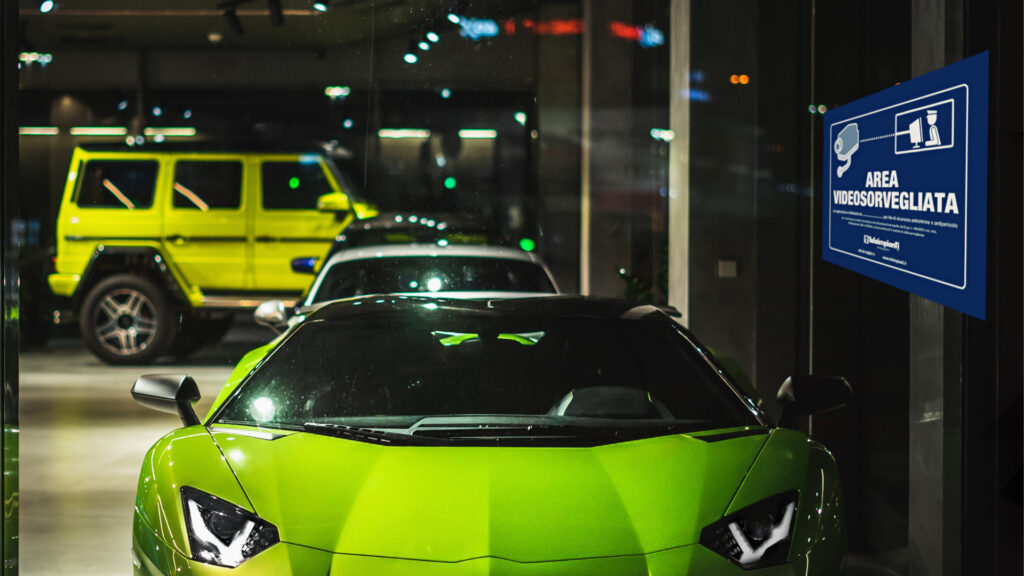 Security systems for multi-site dealers:
Anti-intrusion
Video-surveillance
Access control
Through innovative solutions for the security of corporate assets and car fleets, Teleimpianti designs and manufactures security systems for car showrooms and car dealerships.
Protection from unwanted intrusions, with particular attention to the external storage areas of vehicles, is guaranteed by video-surveillance systems that integrate innovative thermal cameras.
These cameras, operating 24 hours a day, are not affected by the dark or by adverse weather conditions (fog, snow, rain, dust) since they can analyze the heat distribution of what is framed even in conditions of zero visibility. They are also equipped with artificial intelligence: deep learning algorithms increase the effectiveness of video analysis for the detection of intrusions, but also of fire principles, allowing "real time" verification of the event.
Teleimpianti S.p.A. has designed and built: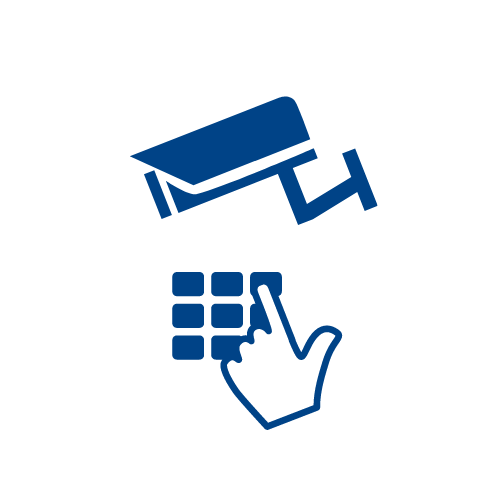 Security
Internal and perimeter video surveillance
Anti-intrusion
Fire detection