23 Branches worldwide
9 Manufacturing plants
600 Dealers
120 Nations
3.000 Employees
1,2 Million euro yearly turnover
Manitou is an industrial firm with an international dimension, which specialises in designing, assembling and distributing machinery for the movement of materials.
Founded by the Braud family in the 1950's, the Manitou Group is based in Ancenis (Loire-Atlantique, France). Nowadays the group operates worldwide and distributes 5 brands: Manitou, Gehl, Mustang, Loc, and Edge.
Teleimpianti S.p.A. provides cutting-edge technologies for company communication, and for the group's manufacturing plants' security and safety systems.
Teleimpianti has designed and built: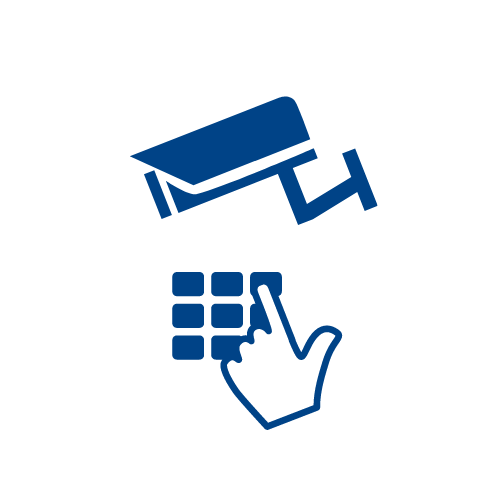 Security
Perimeter intrusion detection system with accelerometer sensors and remote access to alarms through smartphone/tablet.
Perimeter video surveillance.
Distributed Access control system with RFID technology
Fire system with linear beam and smoke detectors.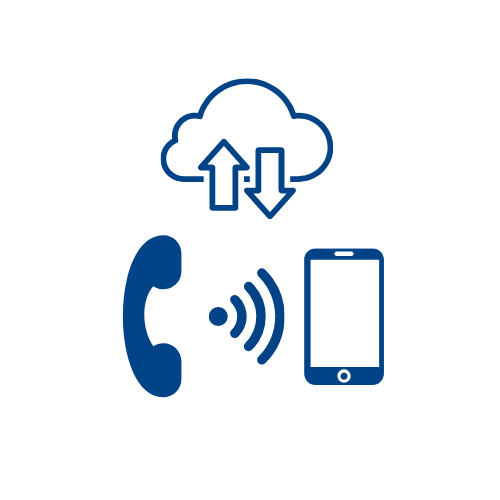 Voip & Data
Telephone system and DECT multicell coverage.
Cabling system.
Networking devices.