2.450.000 Total sq m of surface area
45.000 Sq m of air terminal surface area
5.100 Parking spaces
2.800 Meters of runways
Bologna's Guglielmo Marconi Airport is Emilia-Romagna's main hub, as well as being one of Italy's main airports.
It has been honoured with ACI Europe's Best Airport Award, and has experienced a constant increase in both national and international flights.
All of its safety and security systems were designed and implemented by Teleimpianti S.p.A. who oversees maintenance through a dedicated on-site technician.
Teleimpianti has designed and built: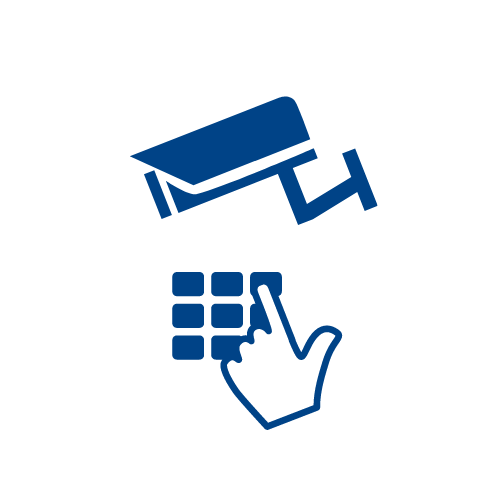 Security
State-of-the-art CCTV system with over 300 cameras.
Smoke alarm system with over 1.000 detectors.
Monitoring system with graphic interactive maps.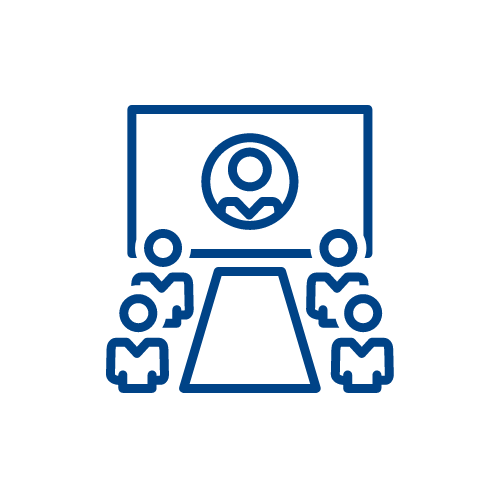 Multimedia systems for conference rooms.
HD digital projection.
Sound system with emergency notification capacity.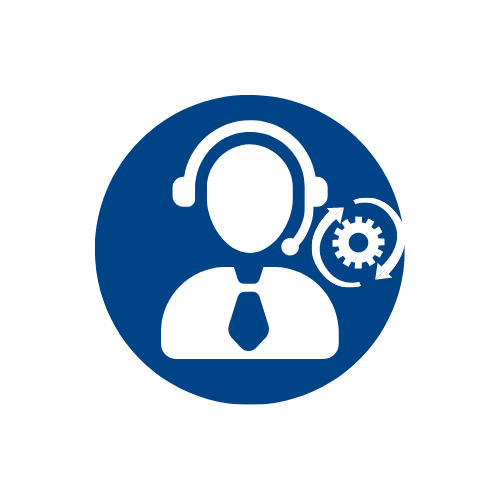 Technical assistance
Full-service maintenance.
On-site technician
Available 24 hours a day, 365 days a year.