5 Fully-equipped conference rooms
205 Rooms
9 Apartments
258 Beds
40 IT stations
200 Seats in the auditorium
The Ceur Foundation (European Centre for University and Research) is dedicated to the cultural education of young university students, by establishing and directing merit-based college housing. It creates and manages student dormitories all over Italy, offering more than 5000 places, 1000 of which located in the Camplus university dormitory network.
Camplus Bononia, located in Bologna, is equipped with all the most advanced power-saving solutions; offering 205 rooms, with a total of 259 beds, the facilities also house functional spaces for study and leisure. Its restaurant, study halls and computer rooms, library, newspaper archives, 200 seat auditorium, conference rooms, tutoring classrooms, cinema, gym and lounges make Camplus Bononia one of Europe's most modern and welcoming housing structures.
Teleimpianti S.p.A. designed and installed the building management and security for the Camplus Bononia building and for all of the Foundation's residences all over Italy, focusing on the guests' comfort, power saving, and safety.
Teleimpianti has designed and built: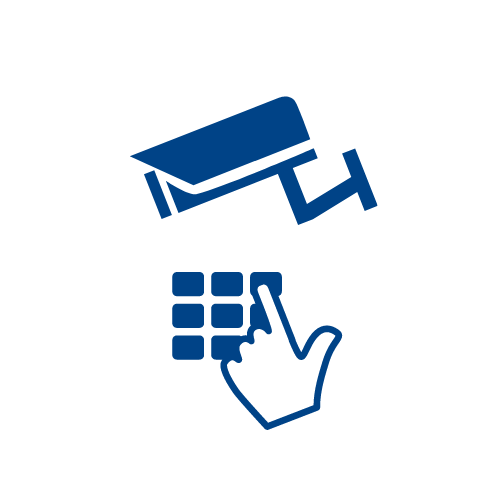 Security
Video surveillance with HD digital cameras.
Fire-alarm system with fire prevention certification.
Intrusion security system.
Access control with RFID technology
Integrated supervision and management of the safety and security systems.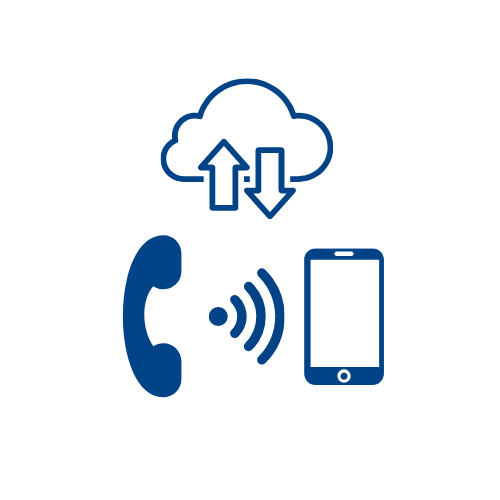 Voip & Data
Cabling system with fibre optic backbone.
Internet, multimedia services and Wi-Fi connection.
Telephone and cordless mobility system with automatic and interactive services.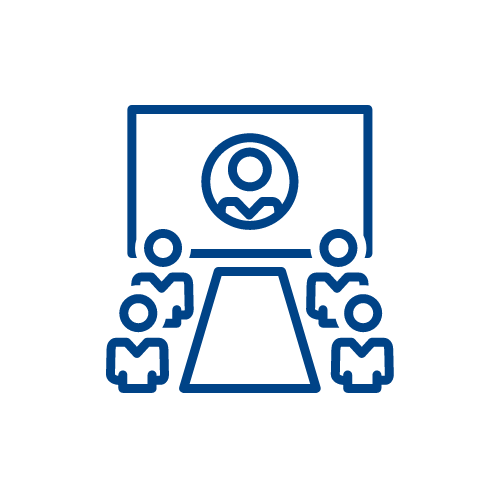 Audio-video-multimedia equipment for auditoriums with HD digital video.
Control of auditorium lighting and comfort.
Recording of events and internet streaming.
Integrated management of video-lights-audio-climate-security with a wireless, touch-screen panel.
Speaker system and emergency notifications.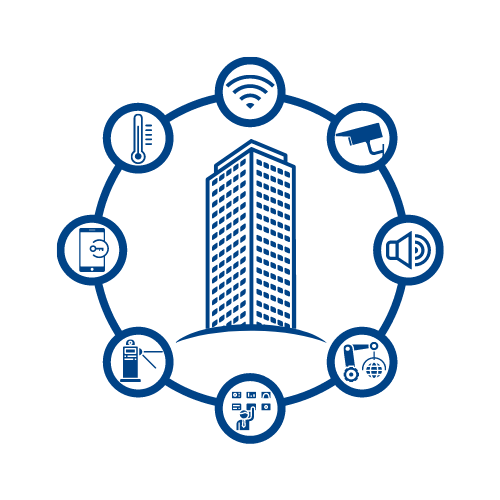 Smart building
Supervision, control, and management of all the technological systems.
Smart, hi-tech rooms with badge access and lighting/comfort automatic control
Remote control of HVAC systems and power consumption metering.
Combination of different control systems to maximize energy efficiency, with a 30% reduction in power consumption.