40.000 Families that are Hera Energie – Eco Termo Logic clients
9,1 Electricity sold (in TWh)
2,6 Billion cubic meters of gas distributed
19.377 Km of gas supply network
Hera Energie is a Hera Group corporation dedicated to increasing the energy efficiency of heating systems by working specifically on designing, creating, managing, and optimizing them.
Since 1964, Eco Termo Logic has been in charge of designing, installing, and managing heating systems. It has become a market reference point for Bologna and its province.
Teleimpianti S.p.A. designed and created a special system for the new, ultra-modern Bologna branch, located in Via Tolmino.
The technological system was custom-made to meet the customer's needs, combining aestheticism with functionality, and taking energy efficiency into special consideration.
Teleimpianti has designed and built: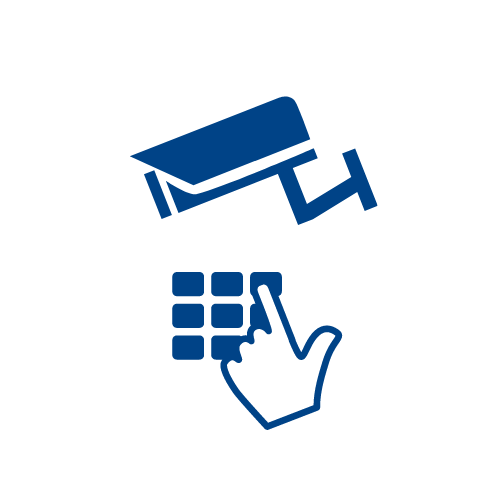 Security
Perimeter intrusion detection system.
Access control.
Full-HD video surveillance.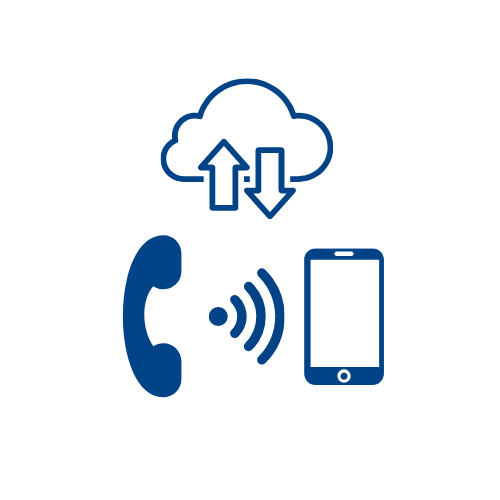 Voip & Data
Structured voice/data wiring.
Networking devices.
Wi-Fi network.
Structured voice-data cabling.
Networking equipment.
Wi-Fi.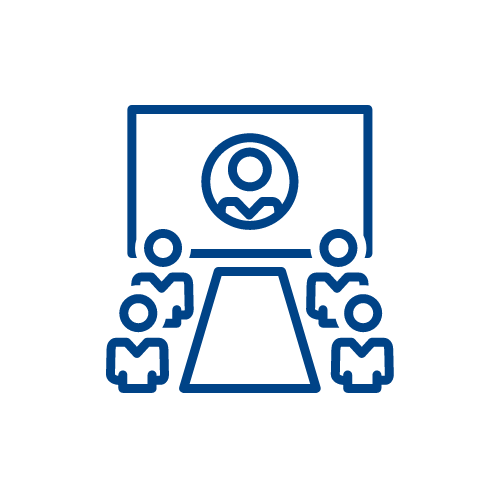 Installation of audio/video systems in training rooms.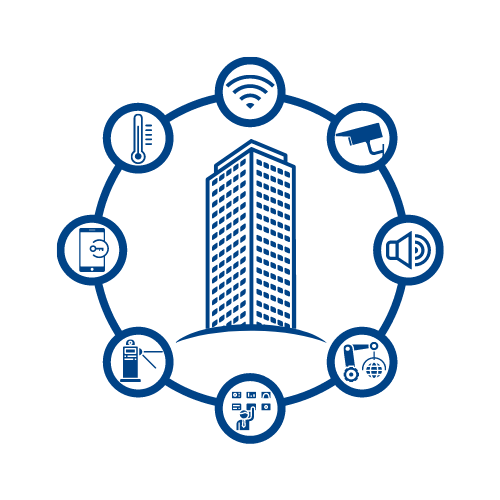 Smart building
Integration of security, lighting and HVAC.
Integrated solution for comfort and saving.
Analysis and metering of power consumption.
Remote control and management.