1194 Year in which the construction began
65x67x2 Size in cm of the icon of the Madonna
1755 Year in which the construction was completed
3,8 Length of the roofed arcade in km
666 Arches
The Sanctuary of the Madonna of San Luca, which has been a national monument since 1874, is the symbol of the city of Bologna and one of its citizens' most beloved and venerated sites.
It overlooks the city from the top of the 300 meter-high hill, Colle della Guardia, and can be reached on foot protected by the world's longest roofed arcade. The Basilica hosts the icon of the Virgin Mary with Child, which has been a pilgrimage destination since the Sanctuary's construction.
Teleimpianti S.p.A., in collaboration with the Enzo Hruby Foundation, has designed and installed a complex video surveillance system to protect the Basilica.
The objective was to equip the Sanctuary with a security and recording system which would monitor some particularly significant and vulnerable areas.
The protected areas are those surrounding the entrances for the public and those containing the artwork and valuables kept inside the Basilica. A security system protects all the important works of art from theft and vandalism. Great care went into the system design to make it virtually invisible to visitors; the project was approved by the Department of Cultural Heritage.
Teleimpianti has designed and built: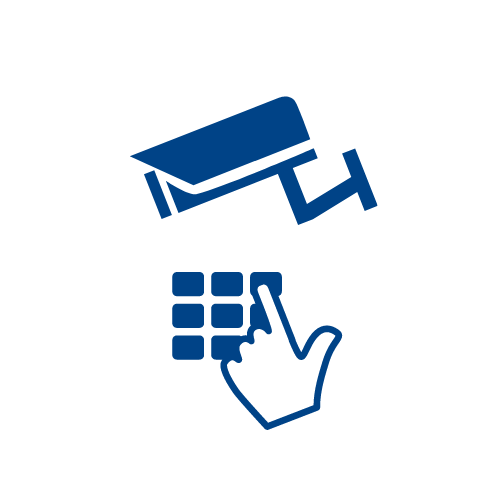 Security
Full HD digital cameras.
24/7 recording on motion detection.
Control room.
Video-analysis system.
Security system to protect the artwork.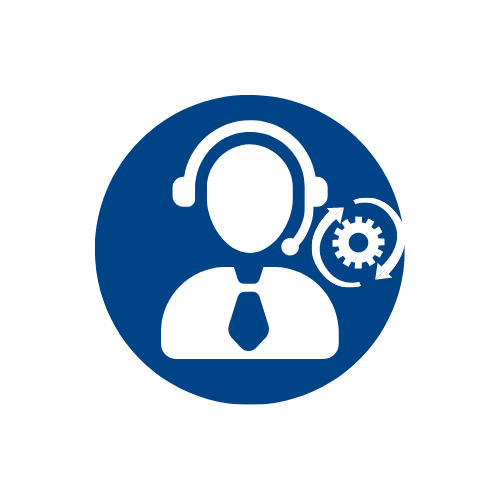 Technical assistance
Full-service maintenance system.
On-site emergency technical support.
24/7 availability.