1.800 Employees
14 Manufacturing plants in Italy
34 Countries that import our products
640 Yearly turnover in millions of €
Grandi Salumifici Italiani is the reference point in Italy's cold cut and fresh ready-cooked main course markets, and is among the main international players in the quality cold cut industry.
Alcisa, Casa Modena, and Senfter are among the group's prestigious brands.
Its logistic base is an advanced technological structure, occupying 30.000 sq m of Bologna's freight terminal, which combines the conservation of products and the latest standards on low environmental impact.
Teleimpianti S.p.A. has worked extensively for the group, providing it with security systems and cutting-edge WAN technology for the remote control of its manufacturing plants, executive offices and logistic buildings.
Teleimpianti has designed and built: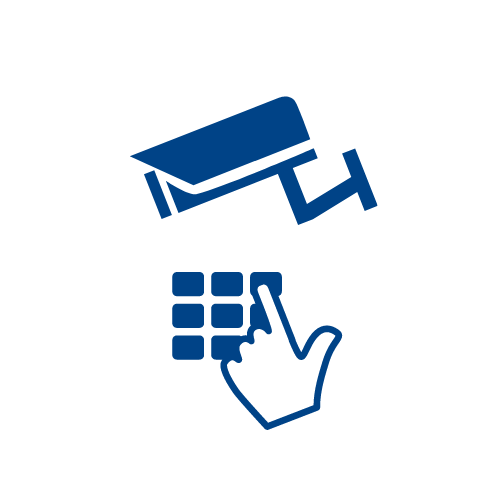 Security
Remotely controlled intrusion alarms to protect the warehouses and manufacturing plants.
Full-HD IP video surveillance.
Distributed access control system with RFID technology.
Employee flow control through turnstiles, barriers and intercoms.
Fire alarms and sprinkler systems.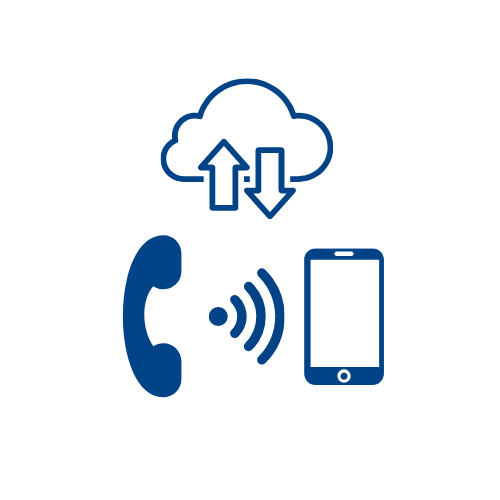 Voip & Data
Wi-Fi systems.
High-speed optical fibre and copper networking cabling.
Networking equipment.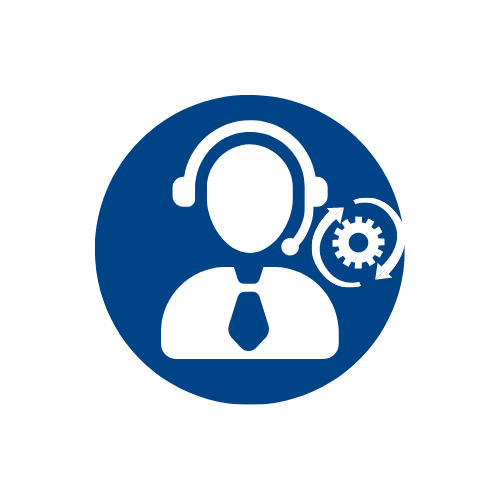 Full-service maintenance system.
On-site emergency technical support.
24/7 availability.