76 Rooms
140 Beds
80 Auditorium seats
3 Study halls
Library
Gym
Kitchen and self-service canteen
Communal kitchen for students
Located right in the center of Palermo near the university district, the new "Camplus" was created by remodeling the 1750 structure, originally constructed as a women's prison.
The building will be equipped with the latest technologies designed to maximize guests' comfort and adhere to the highest standards of energy efficiency. It will house 135 beds, study halls, a large conference hall outfitted with state-of-the-art audio-video equipment, a well-equipped fitness center and a dining hall.
Teleimpianti has designed and built: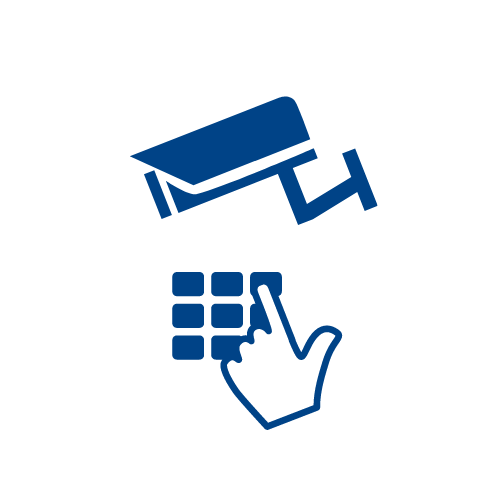 Integrated security system
Intrusion detection
IP video surveillance
Fire detection
Access control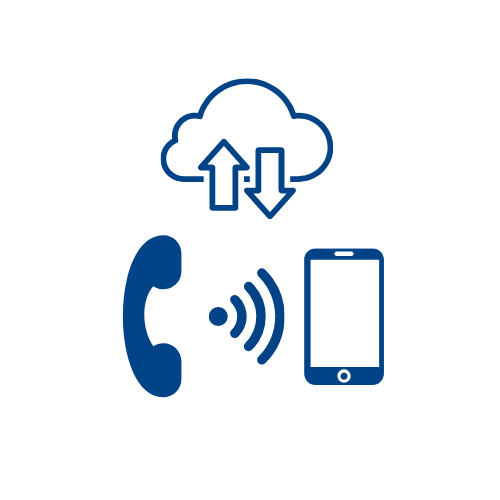 Voip & Data
Network cabling
Active LAN network
IP Video-intercoms and telephone systems
Wi-Fi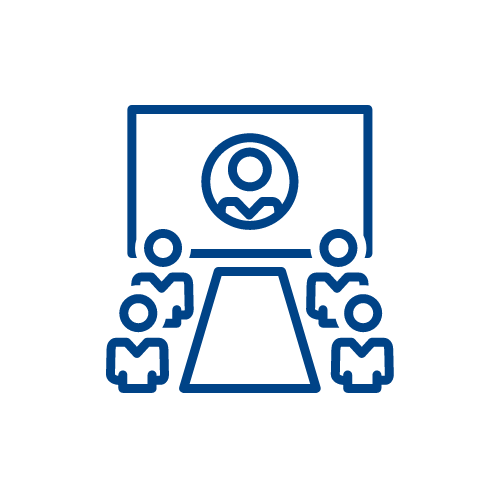 Multimedia
Audio and video content availability throughout the building.
State-of-the-art auditorium control room equipment.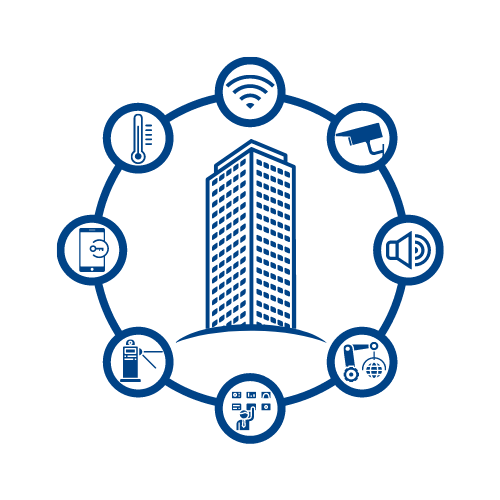 Efficiency and energy saving
Energy-saving automation in every room, including the common rooms (lighting, power wiring and HVAC systems).
Metering system for electricity consumption.
Management of the ventilation and HVAC systems as well as the hot water heater by means of BACnet protocol.
Coordination of all systems through a central Schneider Electric platform.