56 rooms
2 communal kitchen
1 conference hall
1 gym
Carlo Mollino university residence.
A 3-storey structure with 56 rooms, 2 communal kitchens, a gym, and conference halls. Situated near Turin Polytechnic.
The structure will be equipped with the latest technologies designed to maximize guests' comfort and adhere to the highest standards of energy efficiency. It will hold 56 Rooms, 2 communal kitchens, use 135 beds, study halls, a large conference hall outfitted with state-of-the-art audio-video equipment and a well-equipped fitness center.
Teleimpianti has designed and built: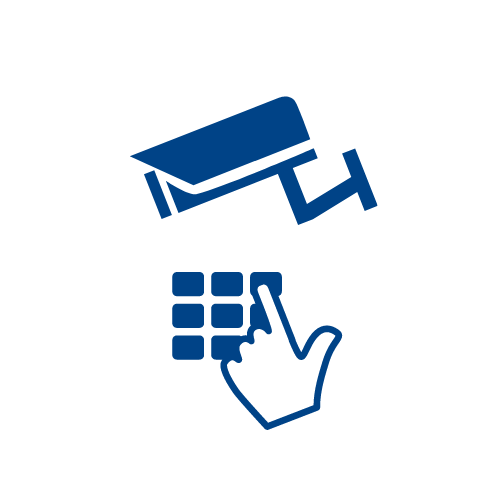 Security
Video- surveillance IP
Fire detectors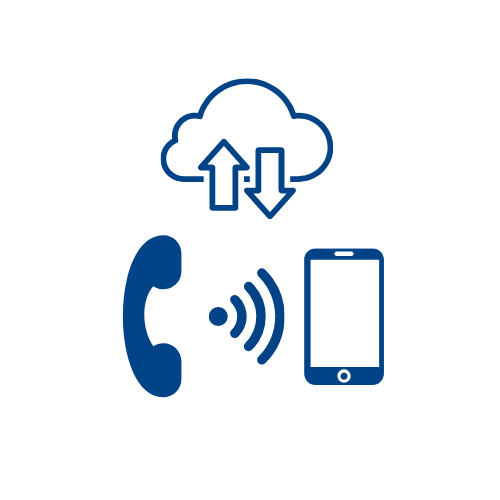 Voip & Data
The entire structure of networking and Wi-Fi coverage with 10 antennae and 1 network.
IP telephone system with DECT coverage.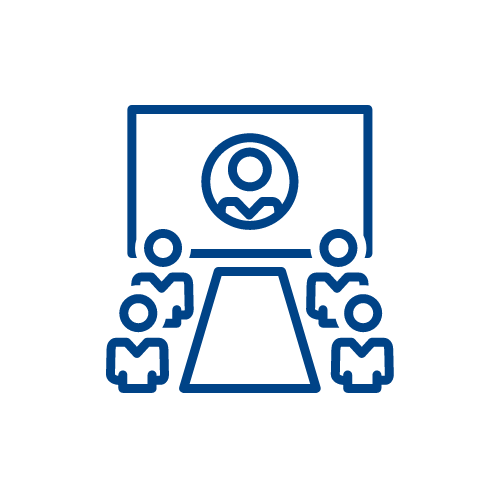 Audio/video system in the conference hall.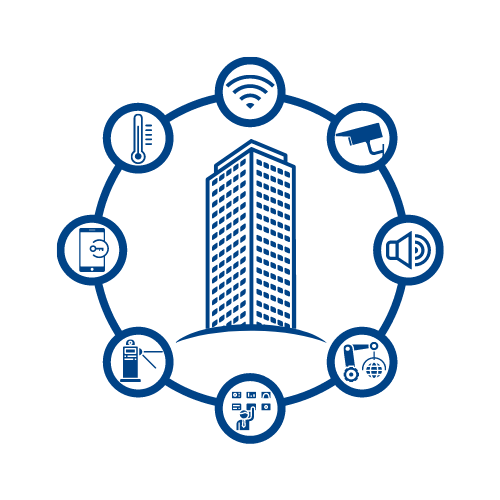 Smart building
Building automation system: central monitoring system for climate control in all the dorm rooms and other facilities. Management and monitoring of all mechanical systems, including lighting, shading, and energy and thermal consumption meters. Every system is designed to maximizing energy saving.