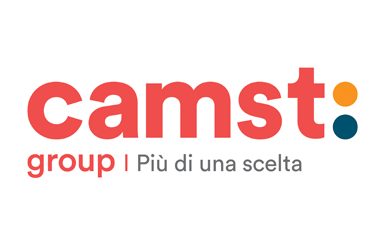 More than 15,000 employees
More than 1800 catering outlets
66.000.000 Meals per year
The CAMST group is Italy's leading catering company.
For over 70 years it has worked comprehensively in all sectors of the catering market, providing its high-quality services to schools, businesses, cities, hospitals and trade shows.
The heart of Camst's logistics, the CeDi Distribution Centre, occupies a 23.000 sq m surface inside Bologna's freight terminal.
Teleimpianti S.p.A. created the high-speed voice and data communication systems and the integrated security and safety system which protects one of Europe's biggest and most complex distribution centres.
Teleimpianti has designed and built: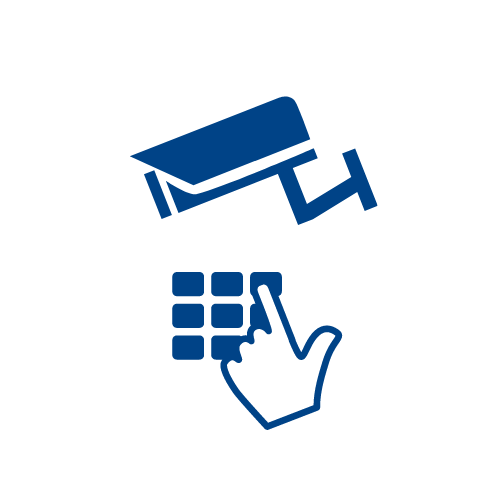 Security
Theft and intrusion detection systems protecting the restaurants and warehouses.
HD colour digital video surveillance.
Distributed access control system with RFID technology.
Fire and gas detection systems.
"Man down" assistance system for personnel working in refrigerating rooms or automated warehouses.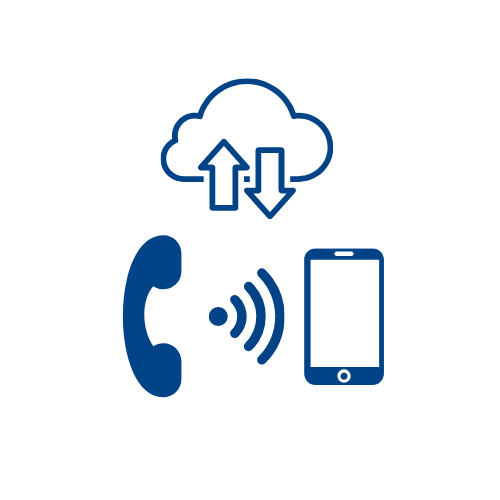 Voip & Data
VoIP telephone system with call centre and unified communications system.
Dect mobility system and Wi-Fi network.
High-speed optical fibre and copper network cabling.
Networking devices.